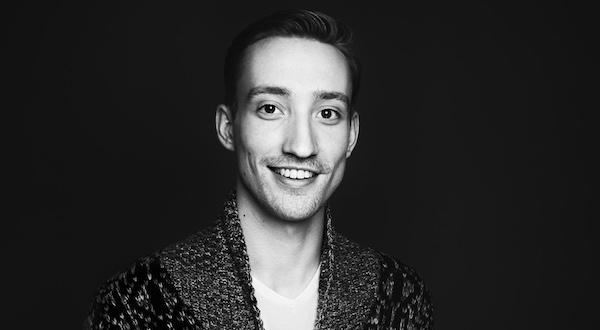 Robert Philipps

I am a Software Engineer from Berlin working in the moderation team of Amazons trust org. Previously I worked at eBay in the Trust & Safety team of eBay Classifieds Germany (eBay Kleinanzeigen). This team fights against policy violations and fraud with various data science algorithms, machine learning and customer service tooling.
I supported them by bulding data-driven micro services with technologies such as Spring, Kafka, Kafka Streams & Cassandra, deploying these services into the cloud and making sure operational functionality within needed KPIs.
Additionally, application security is one of my big interests and I was heading the security guild of eBay Kleinanzeigen and was named 'eBay Classifieds Group Security Champion'.
I graduated with a B.Sc. in Computer Science from Freie-Universität-Berlin and am a former athlete in the first national league of ballroom dancing and former spokesman of my club's youth, representing approx. 150 dancers to the club executive board and regional federation.
[impressum]