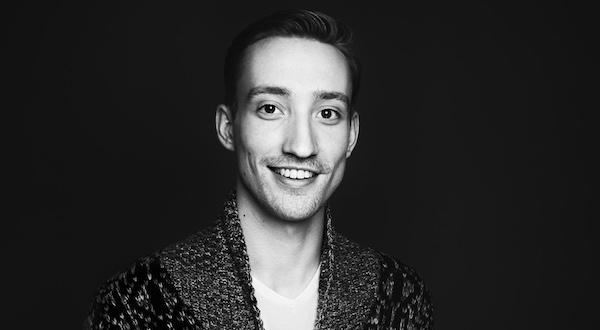 Robert Philipps

I am a Software Engineer from Berlin/Munich with a passion for trust, safety and security. I am currently working at Google in the privacy and data protection team that gives all of Google's billions of users more transparency, choice and control over their privacy and the data they share with Google.
Previously I worked in Amazons trust org, working on manual and automatic moderation systems to make sure Amazon customers worldwide have a safe & secure experience and at eBay in the Trust & Safety team of eBay Classifieds Germany (eBay Kleinanzeigen), fighting against policy violations and fraud.
Additionally, application security is one of my big interests and I was heading a local security guild at eBay and was appointed 'eBay Classifieds Group Security Champion'.
I am experienced with large distributed systems, building data-driven (micro) services with technologies such as Spring, Kafka, Kafka Streams, Cassandra & the AWS SaaS Stack, deploying these services and making sure operational functionality within needed KPIs.
I graduated with a B.Sc. in Computer Science from Freie-Universität-Berlin and am a former athlete in the first national league of ballroom dancing and former spokesman of my club's youth, representing approx. 150 dancers to the club executive board and regional federation.
[impressum]